TEA  GIFTS
We design unique  gifts for less. We design your gifts to fit your  gift budget. Starting from $10 up to any price range. Our gifts are not pre packed and imported from some other countries. We pack your gifts after you order so that tea samples and snacks inside the gift boxes  are  fresh and tasty. Your friends \families\co-workers  will thoroughly  enjoy your gift !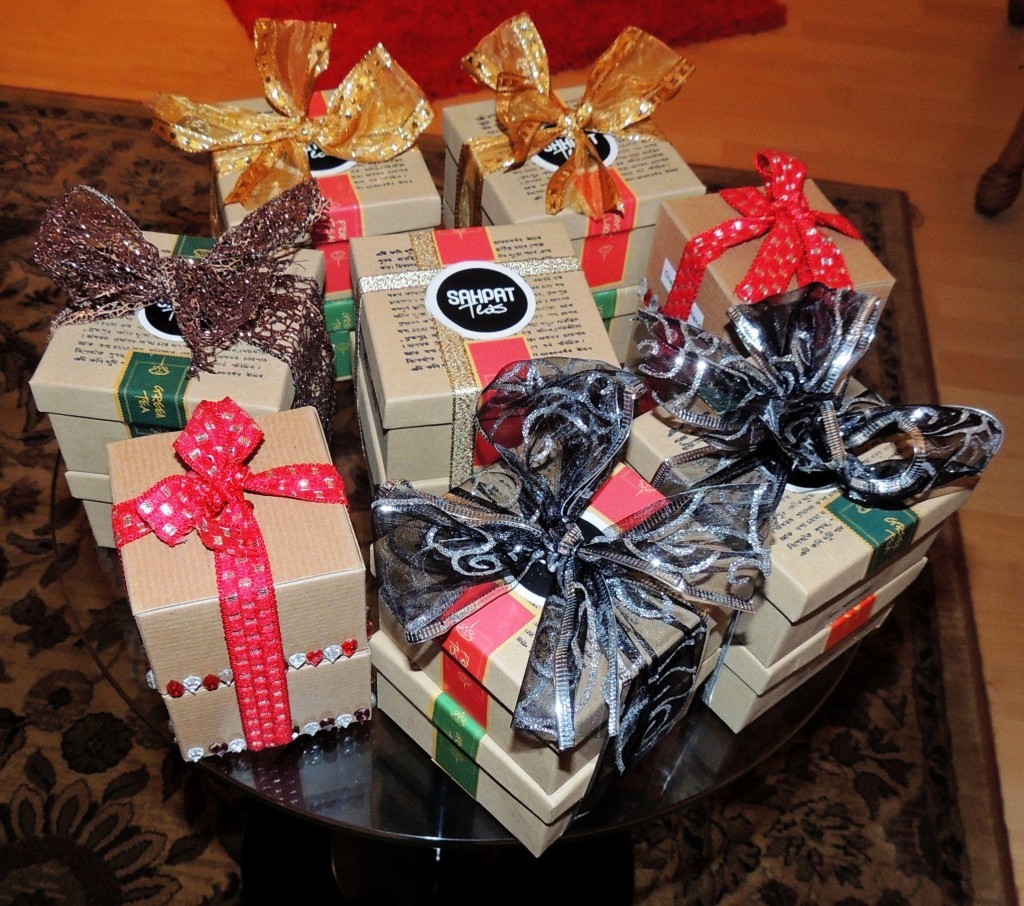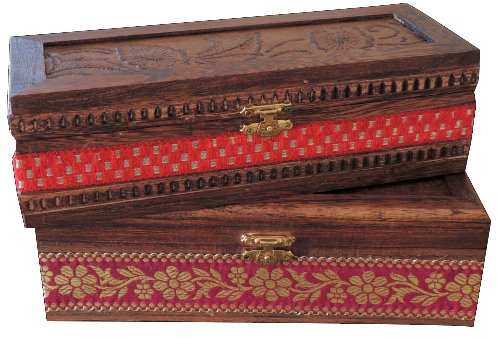 Our clients are very happy every time seeing our uniquely design gift bags.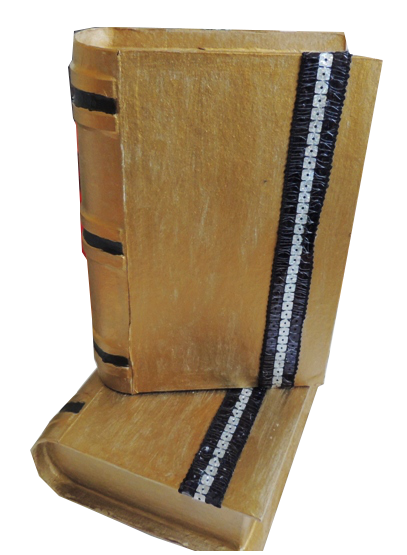 We designed unique wedding favors too. Please contact us and tell us what kind of gift you want us to design for your guests within your budget.
Our gifts boxes contain not only tea along with our tea samplers you can ask us to add any other gift products depending on the occasions.
We have designed wedding favors gift bags for many weddings and corporate client's gift.